Zoom, Skype, or Phone Consultation & Your Questions & Health Conditions Treated with Individually Selected Homeopathic Medicines
by Dana Ullman, M.P.H., C.C.H.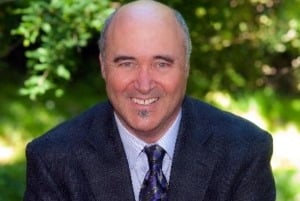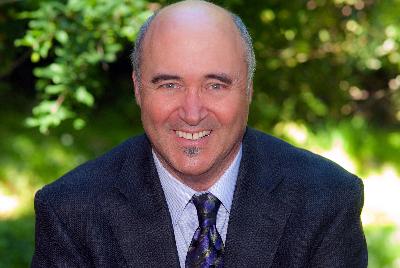 Dana Ullman, MPH, CCH, (MPH = Masters in Public Health, U.C. Berkeley;  CCH = Certified in Classical Homeopathy) has authored 10 books on homeopathy and is one of America's leading advocates for homeopathy, and he has authored chapters on homeopathic medicine in three medical textbooks. He has served on advisory boards of alternative medicine institutes at Harvard and Columbia (you can learn more about him at this link; see About Dana Ullman, MPH, CCH).
Dana Ullman, MPH, CCH, provides phone and email consultation OR he can provide a personalized referral to leading homeopaths in North America (and often in many other countries in the world). There is a $55 fee for a 10-minute conversation, and there is a $50 additional fee for each 10 minute. Call or email to make an appointment for this conversation, or if you want, everything can be done online. You will need to provide us with a Visa, MasterCard, American Express, or Discover cards for payment….or payment can be made via PayPal to email@homeopathic.com.  Dana is also able to accept "Wellness Cards" and from "Health Savings Accounts" (credit cards sometimes given to employees for "health services").
Generally, a homeopath seeks to prescribe a "homeopathic constitutional medicine" that will strengthen a person's overall level of health.  This consultation delves into a person's family history, his/her own health history, and the totality of physical and psychological symptoms and characteristics.  In most cases, this first consultation takes one-hour, costing $305.00, though people with a complex health condition may require more time.  Follow-ups are usually 10 minutes to 40 minutes (or $55 to $205), with follow-ups vary depending upon the complexity of a person's health…and some follow-ups will require more than 40 minutes.
Dana Ullman provides personalized and individualized homeopathic treatment for people with a wide variety of acute and chronic health problems.  He regularly treats infants and children with either physical or psychological challenges, from chronic ear infections to various ADD/ADHD or autistic spectrum problems (Dana's book on Homeopathic Medicines for Children and Infants was published in 1991).  Dana also treats people with a wide variety of pain syndromes, including people with fibromyalgia and arthritic disorders, shingles or sciatica, and headaches (Dana co-authored a chapter in a leading conventional medical textbook on pain management, called "Weiner's Pain Management").  Dana also treats people in various stages of cancer (Dana was the lead author written with three medical doctor a chapter on homeopathy and cancer care in a textbook published by Oxford University Press called "Integrative Oncology").  Dana provide "adjunctive health care" that is in addition to whatever other health or medical care the person is receiving (many of his patients use an integration of conventional and homeopathic medicines).
Dana Ullman provides homeopathic treatment via phone, Skype, and in our Berkeley office! You will need to email us (email@homeopathic.com) to set-up an appointment. You will be sent a statement about our policies and fees, and you will be asked to REPLY to this statement by asserting that "I agree with these policies and fees."  We generally prefer to use ZOOM for consultations, but if necessary, we can use the telephone.
Also, if you have questions about homeopathy, specific homeopathic medicines, the care that you have received from a homeopath, how to best learn homeopathy, what homeopathic research exists, or many other subjects in this field, you may benefit from a personal consultation with Dana Ullman, MPH, CCH. Email us to set up a phone appointment. An email conversation is also possible, but this tends to require more time than an interactive discussion.
Email us at email@homeopathic.com to set-up a phone or ZOOM appointment. There's a reasonable $55.00 fee for the 1st 10 minutes and $50 per 10 minutes after this.